Training traders how to trade in harmony with the markets.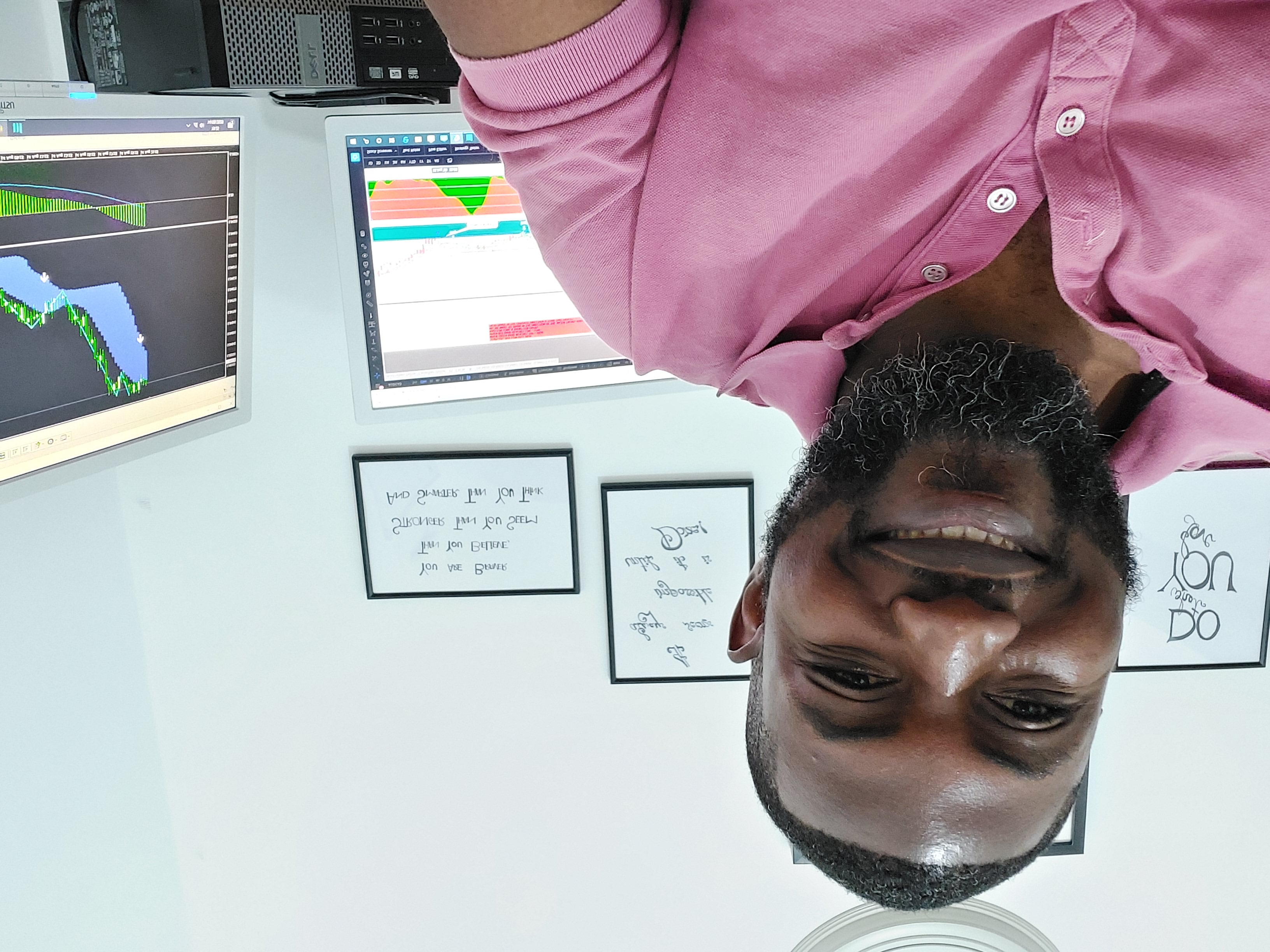 ​Hi, I'm Segun,
Student of the mind, trading instructor & mentor.   
I founded Charts247 Trading in 2012 with the aim of empowering people who are interested in Forex trading.  
I believe consistency in decision-making and discipline is the ultimate definition of success in trading. I released my first course on Udemy; "Forex Trading For Beginners: Technical Trading" in 2016 (currently has over 9,000 enrolled students) and since then, a lot has changed in terms of my understanding of the Forex markets.
If you are reading this and you are wondering how you too can become a consistently successful trader, the first thing you need to know is this; it takes time.
Over the years I have developed multiple winning Forex strategies that have enabled me to stay on top of my game. My strategies have also helped many others, who are currently using my trading methodology for their day-to-day trading decisions.  
I believe that I can train you to start making a consistent profit. In turn, you will become a problem solver like myself.
I aim to empower you with knowledge so that you can also empower others.